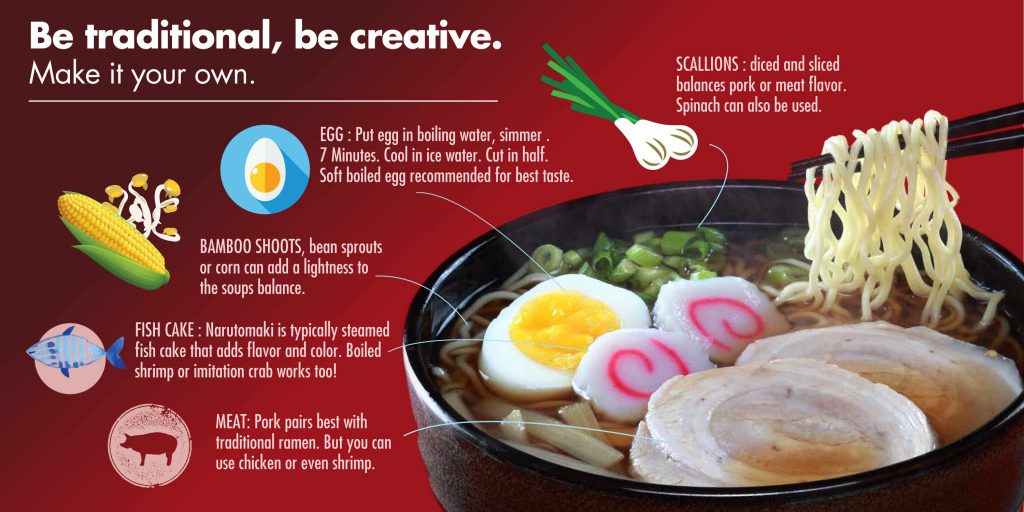 Hakubaku Fresh Ramen Kits for that true ramen restaurant taste at home! Our ramen is so good that you will swear you were at you local ramen restaurant - only it's in your kitchen!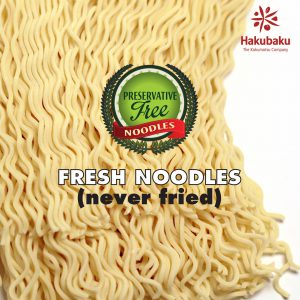 • Soft restaurant-style fresh ramen noodles- never fried! Shelf stable noodles need no refrigeration. No preservatives or fillers, just Japanese Ramen noodles!
• NO MSG! Flavorful and hearty soup stock that holds up to any topping combination.
• Traditional Shoyu (soy sauce) and Tonkotsu (pork flavor) styles
• Clear and easy cooking instructions for a no-worry gourmet experience.
• Perfect addition to any Asian food, soup or gourmet food categories.