Milled Flours: Versatile & Convenient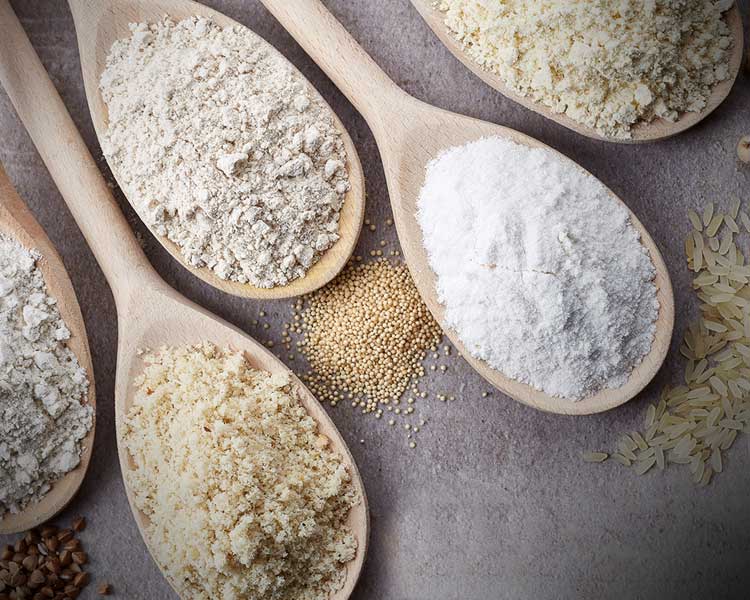 ---
Hakubaku has a variety of products; from institutional use to household baking. We not only carry ordinary wheat flour but we also produce unique grain flour products such as barley flour and millet flour, black rice flour, quinoa flour and pancake mixes.
Hakubaku milled flours are the highest quality in nutritional value and texture.
Waxy Barley Flour takes the Cake
Waxy barley is a new variety of barley recently spot-lighted. It is known for its high nutrition value especially soluble fiber called Beta-Glucan that help lower cholesterol and regulate blood sugar level. Beta-Glucan's health claim has been approved by FDA in many countries. Hakubaku developed a unique milling method to produce waxy barley flour with high amount of Beta-Glucan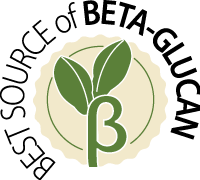 Hakubaku applies the flour to noodles and bread in substitute of regular flour. Used in traditional baking versus regular flour, it creates a healthier choice for consumers everywhere .