Get More! Kae-dama Fresh Ramen Noodles.
Use it in so many ways.
Our Restaurant Fresh Ramen kits are such a hit - customers were asking "Can we get just the noodles?"... Well-  you asked and we listened!
Hakubaku Kae-dama ( Kaedama ) fresh ramen noodles are now available in our handy resealable 8-pack pouch ready to go. Fresh ramen is sweeping the U.S. and Hakubaku USA has the authentic Japanese restaurant-fresh flavor and texture that customers demand.
Every Kae-dama fresh ramen noodle pack is pre-sealed in easy to use pouches to add to your next dish.
No Preservatives, No MSG. - Ever!
Soft, fresh noodles just like a Ramen bar- never hard or fried.
Uses our Fresh-Lock noodle  method to keep noodles soft.
Needs no refrigeration- shelf stable.
True Japanese Ramen Restaurant Fresh Taste
...Shop Hakubauku USA
BUY NOW!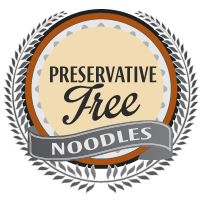 FRESH SOFT NOODLES
No Additives, No Fillers.
Hakubaku ramen noodles are made in Japan in a region known for its water. Our traditional recipe calls for nothing but the best wheat for a chewy (never mushy) ramen noodle.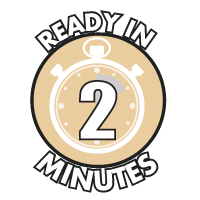 FAST & FRESH
Just the way you like it!
Cook Hakubaku ramen noodles 2:00min for hard and 2:30min for soft and chewy. Our noodles balance out your ramen soup or yakisoba for that restaurant-fresh experience at home!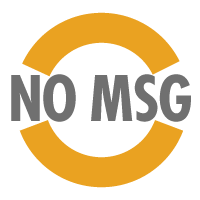 TASTE THE RAMEN
No preservatives. No MSG.
Hakubakau Kae-Dama kits do not have any preservatives in our noodles or MSG in our soup. Our flavor comes from using the best ingredients and our generations-old traditional recipe.
SOFT & FRESH
RESTAURANT-STYLE NOODLES
Hakubaku Fresh-Lock Noodle Method keeps our kae-dama fresh ramen noodles soft – not hard or fried – like some other instant ramen. No additives, fillers or preservatives. Fresh noodles that you can use anywhere- no refrigeration needed.
Get the 8pack pouch and use wherever you need ramen or egg noodles. So many different recipes can be made the possibilites are endless.
Only the purest water and grain are used to make our ramen. Imported from Japan and made under supervision by our ramen noodle masters. Quality ingredients and our focus on quality makes our ramen stand out.
...Shop Hakubauku USA
BUY NOW!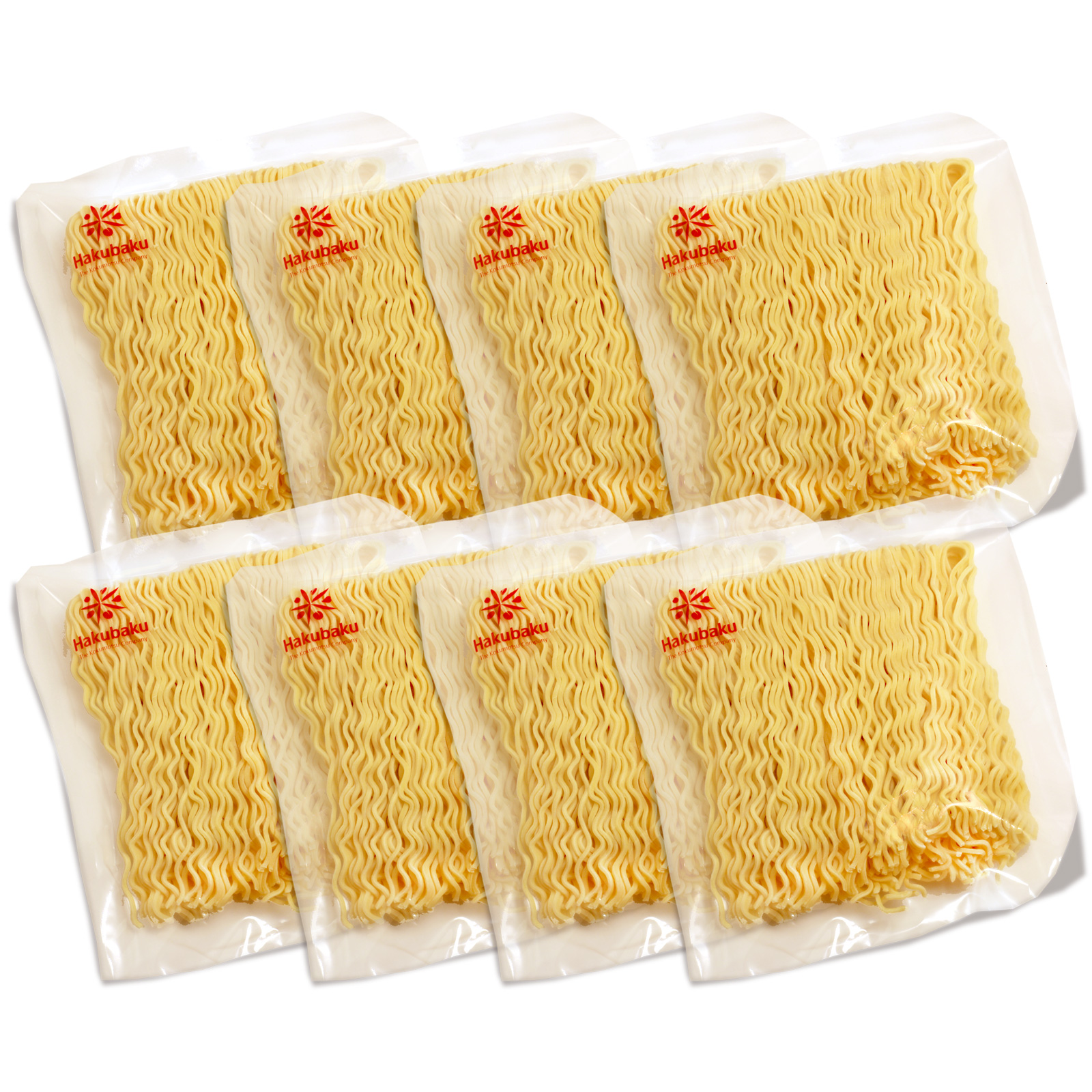 Check out these great recipes!
[ess_grid alias="Mini Kaedama recipes"]